Kimonos are Kool
ki·mo·no
/kəˈmōnō,kəˈmōnə/
noun
noun: kimono; plural noun: kimonos
a long, loose robe with wide sleeves and tied with a sash, originally worn as a formal garment in Japan and now also used elsewhere as a robe. Origin Japanese.
        Kimono Definition via Google
Warm days and cool nights of summer call for comfortable relaxed clothing styles and I believe the Kimono fits that description perfectly.
You can call me a bit obsessed with Kimonos lately.  Most styles are perfect for throwing on over a dress, shorts or jeans.  Or wear one as a dress alone.  The Kimono shirt is great with skinny jeans or tights.
Click on this link for a brief history of the Kimono from FashionEncyclopedia.com
http://www.fashionencyclopedia.com/fashion_costume_culture/Early-Cultures-Asia/Kimono.html
Kimonos have been popping up everywhere in a wide variety of fabrics and lengths. From the more elaborate to the Boho Chic, Kimonos are versatile and flattering for all body types and women of all ages. An all around great piece(s) to have in your closet.
Check out some Kimonos I've included on my Pinterest Board,
Kimonos are Kool:  https://www.pinterest.com/cjblue8/kimonos-are-kool/
Or, stop by ETSY where I curated a Treasury of stunning Kimonos:
https://www.etsy.com/treasury/NzA4MTUyNHwyNzI3NTE4NzY4/kimonos-are-kool
I love vintage, obsessed really, and love mixing vintage with modern items. Below are some amazing vintage Kimonos. Enjoy!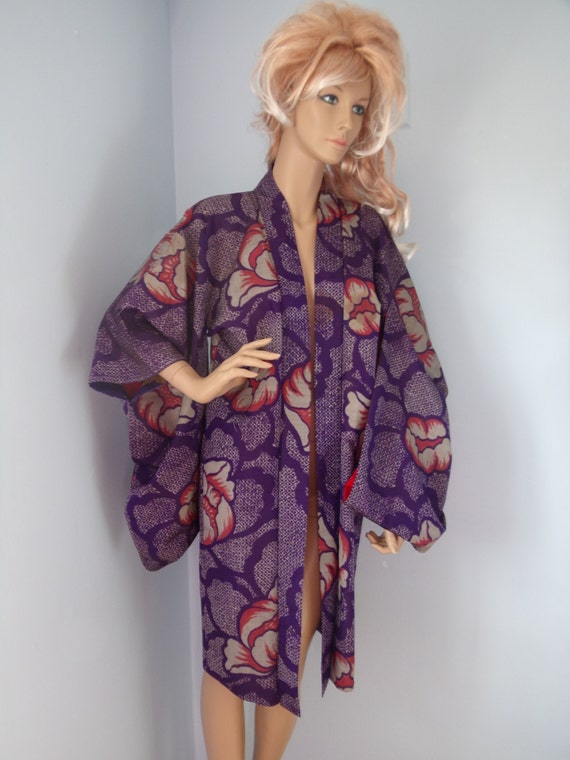 https://www.etsy.com/shop/RavissantsChapeaux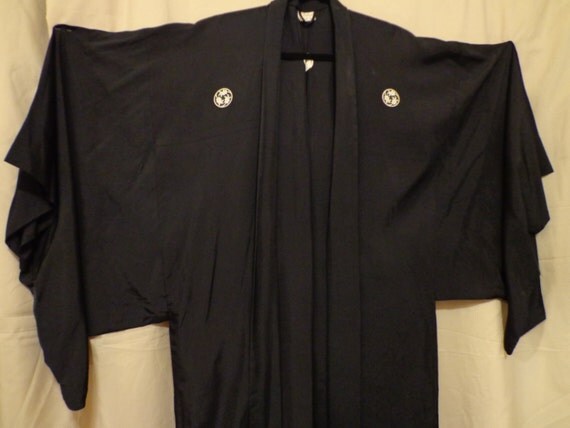 https://www.etsy.com/shop/vintagewayoflife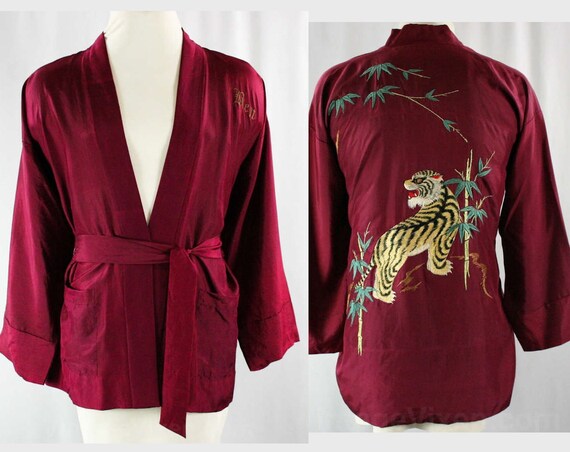 https://www.etsy.com/shop/vintagevixen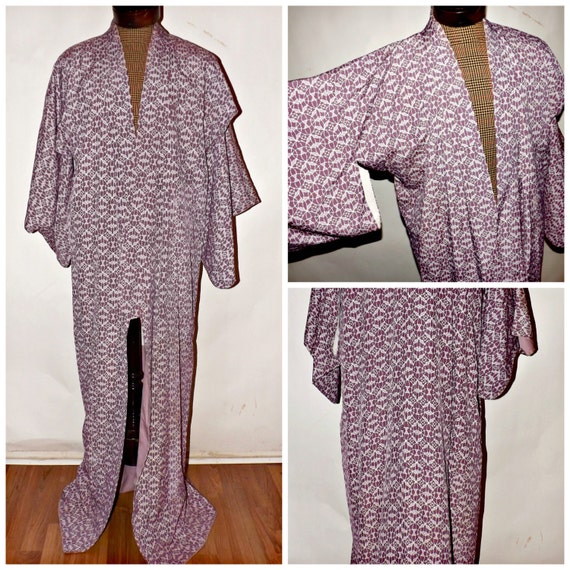 https://www.etsy.com/shop/RecyclingTheBlues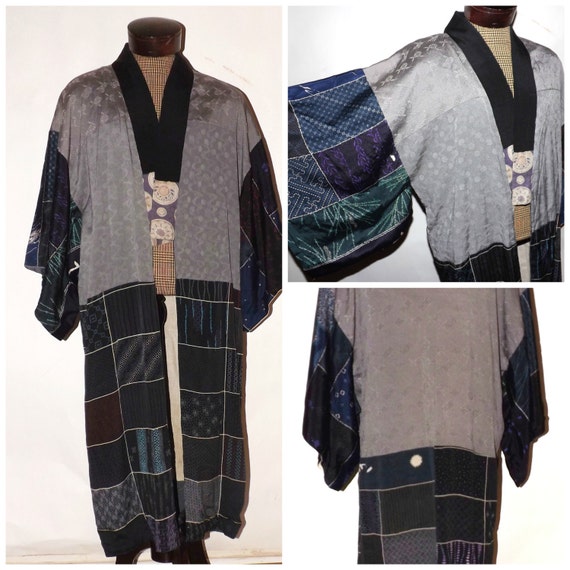 https://www.etsy.com/shop/RecyclingTheBlues